Marathon Des Grands Crus 2023
×
Welcome to the Marathon des Grands Crus adventure!
october 07th and 08th 2023
We are very happy to welcome you!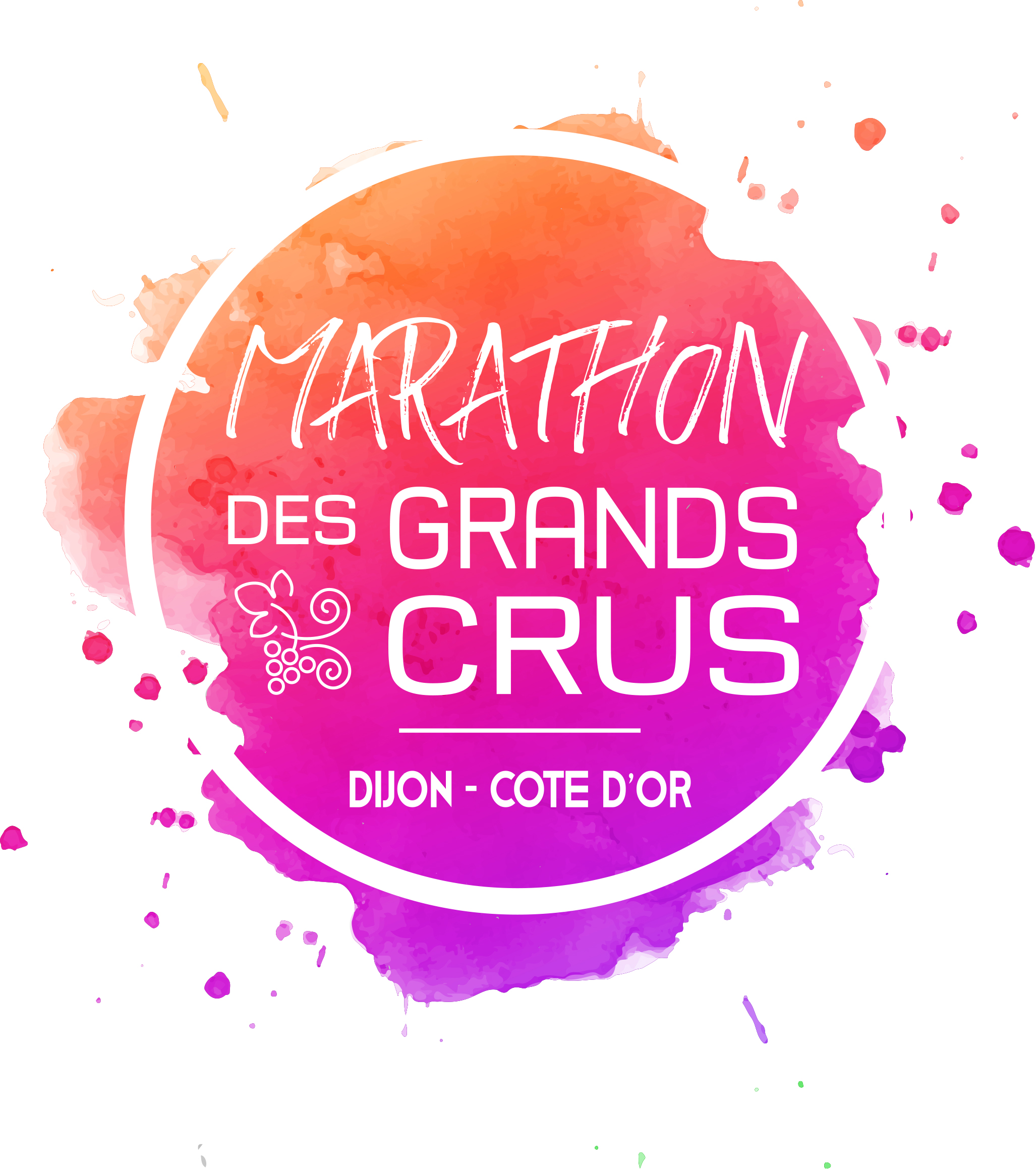 Next rate change: 30 June 2023
Think about subscribe to our cancellation insurance to be reimbursed if you have to cancel your participation (injury, illness, unforeseen circumstances...). No cancellation insurance = no refund.
Please choose below your race (running or rollerskating) and your distance.
Sunday, October 8, 2023

8:30:00 AM

(Europe/Paris)

Price

€ 42

(+ Processing fees)

Valid until

Friday, June 30, 2023

11:59 PM




(Europe/Paris)

Restrictions

Restricted to people

born before Dec 31, 2004

Sunday, October 8, 2023

10:30:00 AM

(Europe/Paris)

Price

€ 25

(+ Processing fees)

Valid until

Friday, June 30, 2023

11:59 PM




(Europe/Paris)

Restrictions

Restricted to people

born before Dec 31, 2006

Sunday, October 8, 2023

9:30:00 AM

(Europe/Paris)

Price

€ 18

(+ Processing fees)

Valid until

Thursday, August 31, 2023

11:59 PM




(Europe/Paris)

Restrictions

Restricted to people

born before Dec 31, 2008

Sunday, October 8, 2023

9:45:00 AM

(Europe/Paris)

Price

€ 10

(+ Processing fees)

Valid until

Thursday, August 31, 2023

11:59 PM




(Europe/Paris)

Restrictions

Restricted to people

born before Dec 31, 2008

Sunday, October 8, 2023

2:35:00 PM

(Europe/Paris)

Price

€ 25

(+ Processing fees)

Valid until

Friday, June 30, 2023

11:59 PM




(Europe/Paris)

Restrictions

Restricted to people

born before Dec 31, 2011

Sunday, October 8, 2023

2:35:00 PM

(Europe/Paris)

21 km roller skating tour

Price

€ 20

(+ Processing fees)

Valid until

Thursday, August 31, 2023

11:59 PM




(Europe/Paris)

Restrictions

Restricted to people

born before Dec 31, 2013

×

Hiking open from 10 years old.

Minors must be under the responsibility of an adult.

Monday, October 2, 2023

9:00:00 AM

(Europe/Paris)

Price

€ 10

(+ Processing fees)

Valid until

Sunday, September 24, 2023

11:59 PM




(Europe/Paris)

Restrictions

Restricted to people

born between Dec 25, 2011 and Dec 24, 2018