Nautic Paddle 2019 - Préinscription
×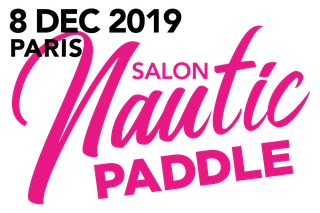 ​
The Nautic PADDLE is the largest paddle race in the world. In 2019, the 10th edition will take place on December 8, on the occasion of the Nautic Boat Show of Paris.
To pre-register, please complete the form below. As places are limited, a draw will be held on October 3, 2019 to determine which individuals or teams can participate. The others will be placed on a waiting list.
The selected candidates will have 15 days to register (participation: 60€/person) otherwise they will lose their place to those on the waiting list.
Attention:
People who pre-register in several categories (solo, team, leisure or pro division) will automatically be disqualified for the draw.
It is necessary to provide a medical certificate before the event (by uploading it to your space or with you when you pick up the bibs).
You must bring your own equipment to the race as the organization reserves its paddles for the press and its ambassadors.
For more information: www.nauticpaddle.com & Rules