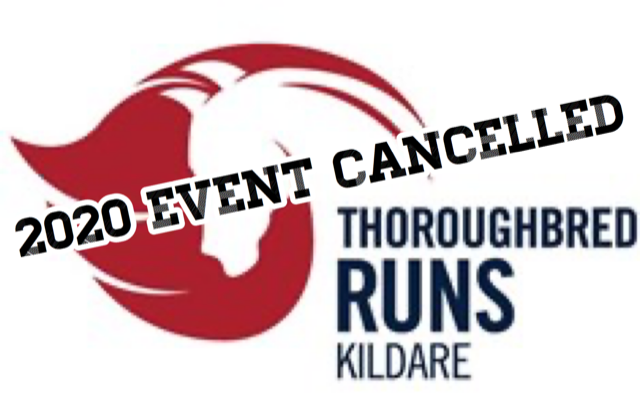 ×
Kildare Town Sports Partners are delighted to announce that "The Thoroughbred Run Kildare" will go to post again in 2020.
You are now officially under starters orders; get training the date is Sunday 21st June 2020, Father's Day!
We are growing every year and this event has Sold Out for the last 2 years, the 2020 event will again see us host a four-race card, That's a Marathon, half marathon, 10k and 5k. As you have come to expect all four races will pass through the Irish National Stud with the Marathon and Half marathon taking in many more Stud Farms in the area which are synonymous with Irish horse racing and our brand "The Thoroughbred".
Post-race you will have the opportunity to restore those spent calories with our now legendary hot meal "Runners Picnic" prepared and served to you in Market Square.
Be you a runner, walker or a spectator there really will be something there for everyone so make plans now and join the fun.
We have commissioned another not only fabulous but highly coveted medal for this year's event and each of our winners will receive a special trophy along with prizes.
The event is AAI licensed and Jones counter measured.
All Races Start in Kildare Town
Marathon Starts at 08.00am
Half Starts at 10.30am
10K Starts at 11.00am
5K Starts at 11.05am
Entry fee includes postage of race number.
ALL DISTANCE TRANSFERS CLOSE 31ST MAY 2020