Dublin Mountain Trail Running Festival 2022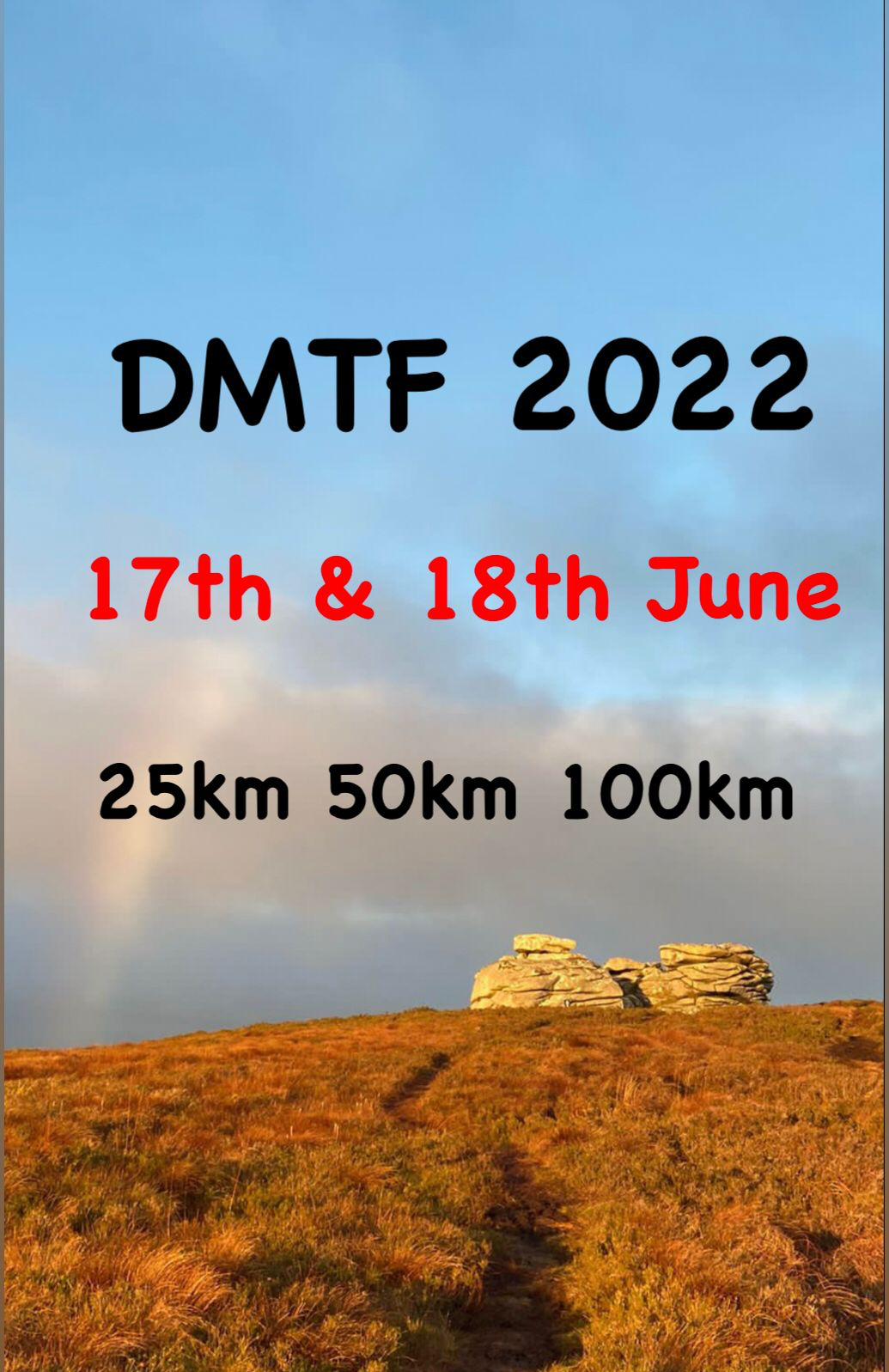 ×
Dublin Mountain Trail Running Festival 2022
The Dublin mountain trail running festival will be held at Glencullen Mountains, Friday 17th June until Saturday 18th at the Glencullen mountain range within the Dublin mountains (Irish: Gleann Cuilinn, meaning "valley of the holly,
The highest point of the area is at a height of about 300 metres (980 ft), making Glencullen one of the highest villages in Ireland.
The starting point for the Dublin mountain championship trail festival weekend will be beyond Bornaralty Bridge, along the Wicklow Way, a way marked trail, the route zig zags,through the Dublin Mountains along the Old Wicklow Way, Prince Williams Seat Junction, Ravens Rock, Old Granite Quarry, crossing into the Wicklow national park and crossing the Wicklow way and onto what's locally known as Nellies Way before returning towards Bornaralty Bridge taking in some breath-taking views of both the Dublin & Wicklow Mountains while keeping Dublin City & Coastal line in your view.
There will be hot food, soup, sandwiches, tea, coffee, minerals and fruit etc. with Vegan options available also Souvenir T Shirts will be given to participants of the 50K & 100K.
It is a 25km Loop You have the option to choose between 3 distances 25km 50km 100km.
The 25km Dublin mountain championship Total elevation 942m 1 x 25km loop
The 50km Dublin mountain championship 2x 25km loops Total elevation 1884m
The 100km Dublin mountain championship 4 x 25km loops Total Elevation 3768m
To keep the event manageable and make it as successful as possible limited places will be available for each race as we promote the leave no trace Ireland policy to protect our environment and wild life.