Thoroughbred International 2020 Virtual Run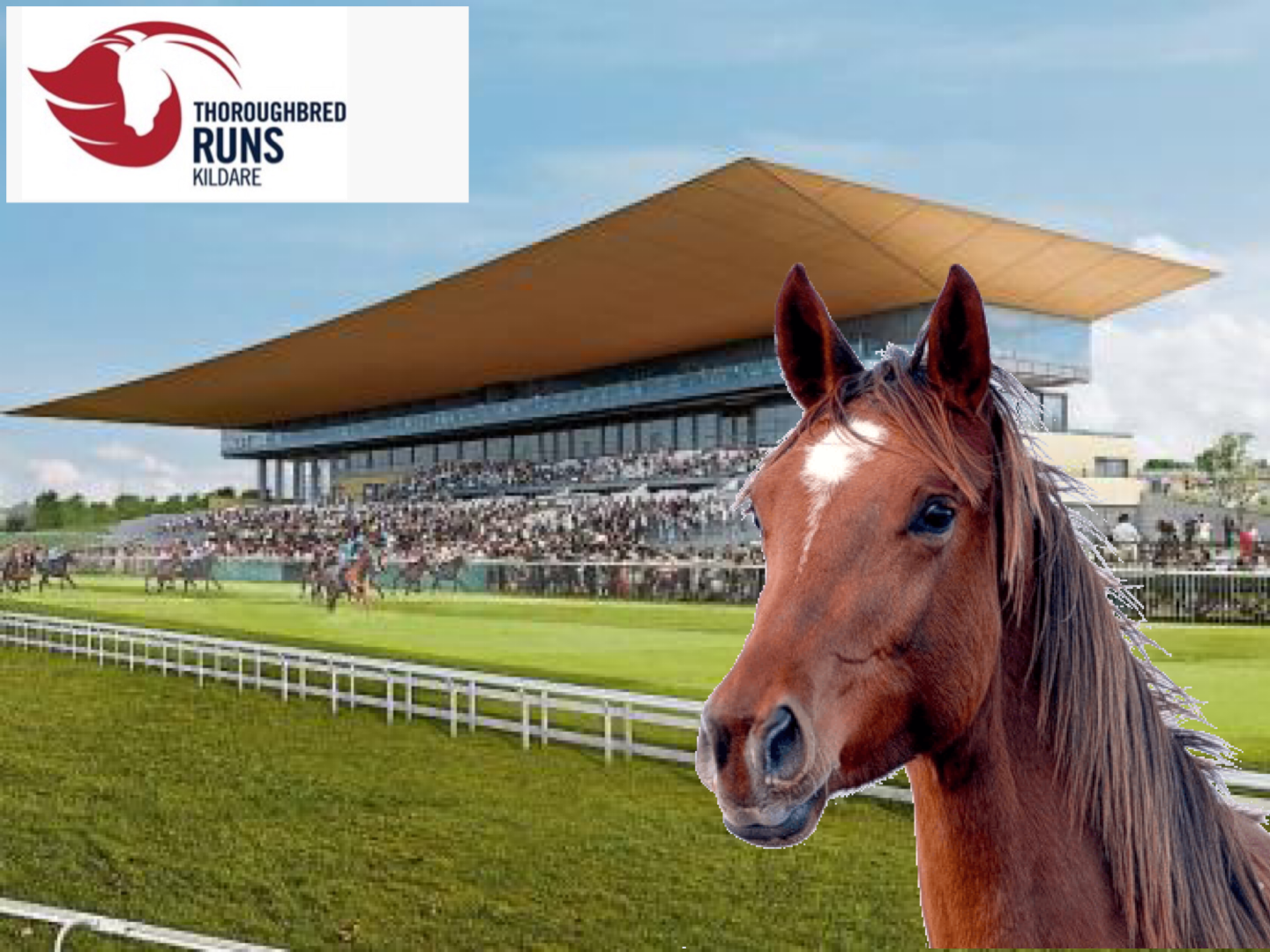 ×
THOROUGHBRED INTERNATIONAL 2020 VIRTUAL RUN
By supporting this event you will be forever immortalised in the history books. While you cannot physically run through the National Stud this year, your name, along with all participants, will be etched into a beautifully crafted piece and displayed forever more in the Museum at the Irish National Stud.
The highlight of every year for many runners is a Father's Day trip to Kildare, to take part in the annual Thoroughbred Run which takes runners through the stunning Irish National Stud, now in its 7th year! Sadly, to the disappointment of many the event had to be cancelled due to the Coronavirus pandemic, but as they say every cloud has a silver lining. This year we are delighted to present to you the International Thoroughbred Run 2020 – a virtual event inviting all sons and daughters to run with their fathers, for their fathers, or in memory of their fathers, both here and abroad for Father's Day. All proceeds of this event will go to St. Vincent De Paul to help support the incredible work that they do helping families and people in need.
The Thoroughbred is very well known for their stunning race medals and this race will be no different with a specially designed medal for all participants.
We have also had a souvenir T-shirt commissioned for the race which will be available for purchase.
We may not be able to run side by side, but together we can stay connected virtually on this special day.
Choose to run either 3K, 5K, 10K, Half Marathon or Marathon ideally on Father's Day and then post your results on an online link that will be made available globally for 24hrs on June 21st.